Rescue Pups Press Kit
A game about helping real dogs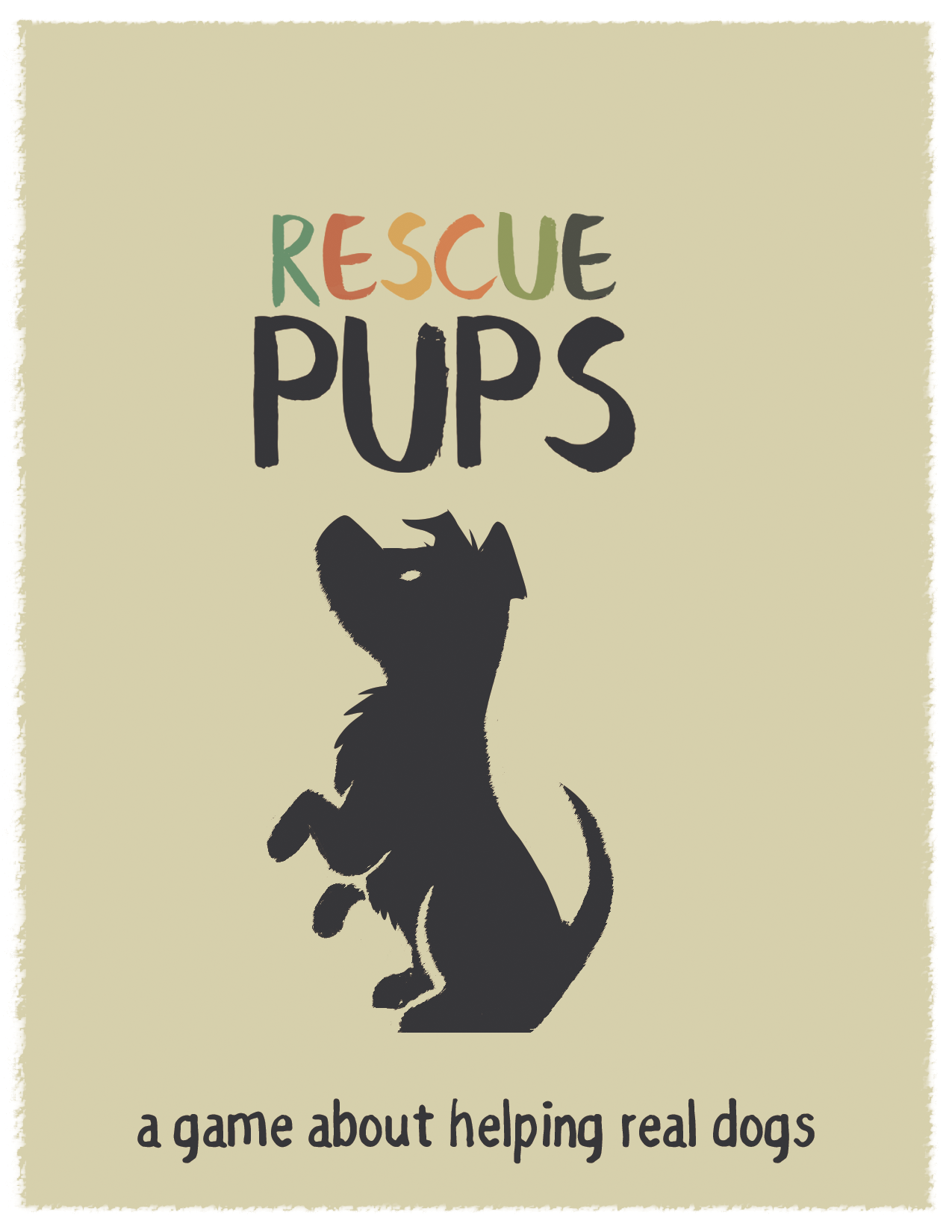 Players take on both the challenge and excitement of working at a struggling local dog shelter. 
History
Rescue Pups is an original and highly experiment mobile game developed over the course of two months by Mark Barrett (Plants vs. Zombies, Plants vs. Zombies 2, Plants vs. Zombies: Heroes, Smash Squad ), Julian Chunovic (Smash Squad) and Couch Sprite (Adventure Mart). The prototype for the game is still in its infancy, the next steps are to collect user feedback, refine, and construct a pitch to gain further development support.
   -An simple but educational experience that allows players a unique opportunity to feel the     struggle of working at a dog shelter and empower them to actually make a difference.
   -Dogs react and improve or decline based on the level of care they are given.
   -Randomized daily events can help or hinder your shelter's chances of success.
   -Unlock and learn about new breeds, shelter upgrades, and useful abilities.
   -Challenge or join others to see who can keep their shelter running the longest
   -50% of all ad driven revenue and a 100% of all donations go toward supporting                     and growing local dog rescues and shelters.
Images